Women Freedom Fighters You Will Proud To Know About
We are talking about our Women Freedom Fighters who gave the British a tough time, and they sacrificed their lives to free the nation from heinous slavery. The power of women and prays to them in the form of Sakti, Durga, Kali, etc.
Let's get some inspiration boost from the female freedom fighters who have had iron guts:
1.Rani Lakshmibai (19th November – 17th June 1858)
Rani Laxmibai our great women freedom fighter, The queen of Maratha ruled state of Jhansi. Rani of Jhansi was the first women freedom fighter, participated in the first freedom rebellion of 1857.
In the battlefield, our proud freedom fighter dressed as a man and used the sword with both hands. And her struggled till last breath for the welfare of women in the nation and the noble cause of India's independence.
2. Vijaya Lakshmi Pandit (18th August 1900- 1st December 1990)
Vijaya Lakshmi Pandit was a daughter of Motilal Nehru and a sister of Pandit Jawaharlal Nehru and was an Indian diplomat and Politician and was the first women to become a cabinet minister.
Her active participation in the Non-cooperation Movement to fight against British Rule. And was the first women president of United Nations General Assembly.
3. Kamala Nehru (1st August 1899- 28 February 1936)
Kamla Nehru was the wife of Jawaharlal Nehru's and a freedom fighter and give full support to the desired direction of freedom.
Kamala Nehru was a great freedom fighter her Indian freedom struggle we never are forgotten and was often went to deliver speeches when Nehru ji failed to appear.
In Gandhi Ashram with Kasturba Gandhi, she spent time with her. Due to tuberculosis, she died in Switzerland while Jawaharlal Nehru was in prison.
4. Madam Bhikaiji Cama (24th September 1861- 13th August 1936)
She belonged to Parsi community and was a philanthropist, and is the one who unfurled the first national flag at the International Socialist Conference in Stuttgart, Germany in 1907.
She declared, "This flag is of Indian Independence! Behold, it is born!" It had made sacred by the blood of young Indians who sacrificed their lives.
At the time of the epidemic of bubonic plague that hit Mumbai in 1896, Madam Cama got infected with the disease while providing aid to the others after she was going to Britain for her treatment.
5. Annie Besant (1st October 1857- 20th September 1933)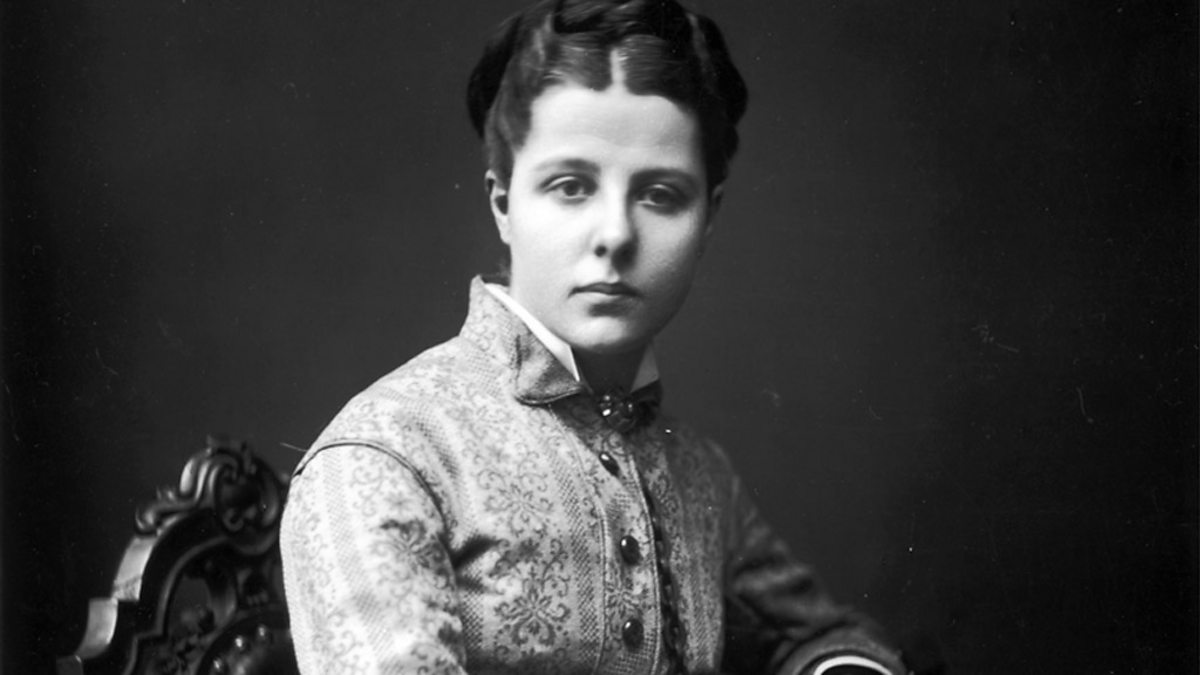 Annie Besant was an Irish lady, and she was the first woman president of Indian National Congress. In 1890 she became the leader of 'Theosophical Society of India.'
She comes Indian state where she helped in the establishment of Central Hindu College, and Sind National Collegiate Board in Mumbai in 1902.
6. Kasturba Gandhi (11th April 1869- 22 February 1942)
Kasturba Gandhi has unfurled the first national flag at the International Socialist Conference in Stuttgart, Germany in 1907.
She declared, "This flag is of Indian Independence! Behold, it is born!" It had made sacred by the blood of young Indians who sacrificed their lives.
7. Sarojini Naidu (13th February 1879- 2nd March 1949)
Sarojini Naidu was a wife of Dr Govindarajulu Naidu in Hyderabad and was born in Bengali Hindu family, and she was an Indian independence activist and poet.
She took to participate in various freedom movements, and became the supporter of Mahatma Gandhi and struggled for succeeding various India movements. She selected as the President of Indian National Congress, now Uttar Pradesh. Known as the 'Nightingale of India',. Sarojini Naidu was also one of the greatest orators of her time. She is called the Nightingale of India.
8. Aruna Asaf Ali (16th July 1909- 26th July 1996)
She played a fought bravely for their Nation and is an active member of Indian National Congress. Arrested, but prison walls did not stop her she continued with her protests and strikes inside the jail for indifferent treatment of prisoners which resulted in the improved condition of prisoners in Tihar Jail. The heroine of the 1942 movement for her bravery and was called 'Grand Old Lady' of the Independence Movement in her later years.
9. Sucheta Kripalani (25th June 1908- 1st December 1974)
Sucheta Kripalani was a great freedom fighter of India and was born as Sucheta Mazumdar in the year 1908. Her father was a nationalist of India.
Sucheta Kripalani was born in Bengali family. She gave a tough time to devils and struggled for the Nation till her last breath. She was the first chief minister of a U.P in India.
10.Indira Priyadarshini Gandhi (19 November 1917 – 31 October 1984)
Indira Priyadarshini Gandhi was the fourth Prime Minister of India and was the first woman Prime Minister of India and central figure of the Indian National Congress party.
Gandhi, who ruled from 1966 to 1977 and then again from 1980 until her assassination in 1984, is the 2 longest Prime Minister of India and the only woman to hold the office.
Indira Gandhi has the only child of the first Indian Prime Minister, Jawaharlal Nehru. As the Prime Minister of India, Gandhi was known for her political ruthlessness and an unprecedented centralisation of power.
Indira Gandhi went to war with Pakistan in support of the independence movement and war of independence in East Pakistan, which resulted in an Indian wins and the creation of Bangladesh.
Gandhi presided over a state of emergency from 1975 to 1977, which she ruled by decree and made lasting changes to the constitution of India.
Indira Gandhi was elected Congress President in 1959. In 1964, after her father died, Indira Gandhi was appointed as a member of the Rajya Sabha and became a member of Lal Bahadur Shastri's cabinet as Minister of Information and Broadcasting.
Indira Gandhi was died in 1984 by her Sikh bodyguards a few months after she ordered the storming of the Sikh holy Temple in Amritsar to counter Punjab insurgency. Indira Gandhi is called as "Woman of the Millennium" in a poll organised by the BBC in 1999.
11.Swarup Rani Nehru
Swarup Rani Nehru was the mother of Jawaharlal Nehru and gave her husband and children to the country's cause and she herself received praise from the nationalist leaders for the Nation. 'Rani of the Nagas,' the popular title was given upon her by Jawaharlal Nehru for her influence and work for the Nagas.